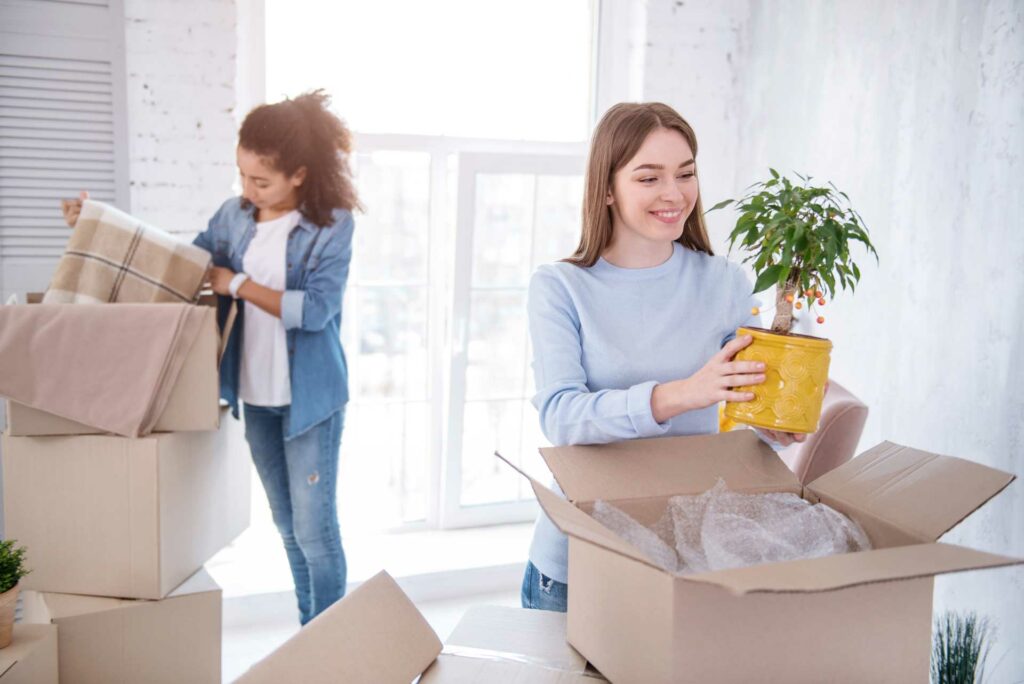 Flood Insurance in Los Angeles offers excellent coverage that protects condo unit owners. You can rely on your Flood insurance in terms of personal property, liability protection, and additional living expenses.
Why Flood Insurance is Important As An Add-On For Your Homeowners' Policy
Every homeowner in Los Angeles needs to have flood insurance for their homeowners' policy. According to the Flood Factor, 93,786 homes in Los Angeles have a more significant than a 26% risk of getting flooded in the next 30 years. And this accounts for 12% of the city's total real estate.


In addition to property damage, flooding can block off access to utilities, emergency services, and transportation, as well as influence an area's general economic well-being. Overall, Los Angeles faces a significant danger of flooding over the next 30 years, which means flooding will significantly impact day-to-day life in the city.