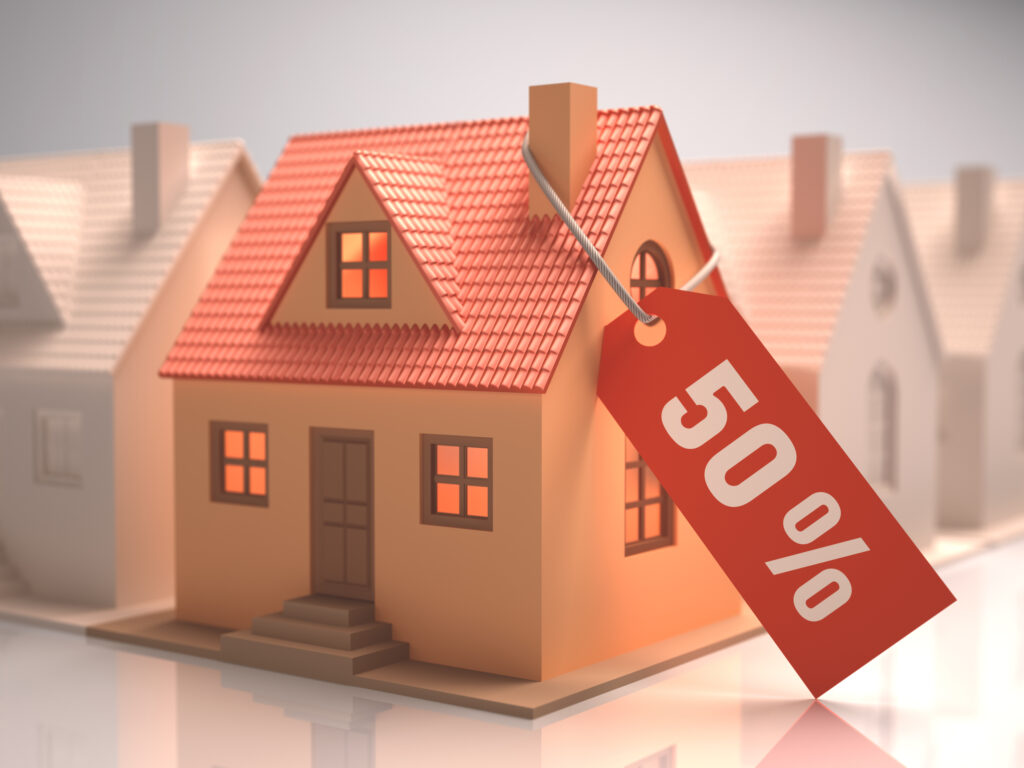 Why Do You Need To Have Homeowners Insurance?
When it comes to Homeowners Insurance, there are a lot of questions that come to mind. Like what home insurance covers, How it can benefit you, Why you need it, and more. But don't worry; we're here to help explain what it is and why you need it. If a home is damaged or someone else experiences injury on your property, insurance helps owners cope with the financial consequences. Below, you will understand more about why you need homeowners insurance.
Everyone who owns a home, whether a single-family home, a condo or a townhouse, should get Homeowners Insurance. A Landlord or Dwelling Fire policy will be required in place of a Homeowners Insurance policy if you rent out your home. Additional coverage may be necessary to cover damage from earthquakes and floods.
Mortgage companies require insurance, which is one reason why homeowners need it. Because your home is the lender's collateral when you take out a mortgage, your lender will require you to purchase a certain amount of home insurance. There are two primary reasons why homeowners insurance is required to obtain a mortgage.
– To protect you as a homeowner: You are covered if your home will suffer from damage. 
– To protect your lender: Insurance providers also protect your lender's financial interest in your property.
Homeowners' insurance policies contain six different coverages that help you keep more money in your pocket in the event of damage to your home or personal possessions, as well as vulnerability to certain liabilities:
Coverage A: Dwelling coverage
Dwelling coverage covers the structure of your home and any permanent fixtures such as plumbing and furniture.


Coverage B: Other Structures
Other structures cover insured property structures not part of the house, such as a detached garage or a shed.


Coverage C: Personal Property coverage
This coverage ensures all of your personal belongings. It protects your property no matter where it is.


Coverage D: Loss of Use
This coverage kicks in when your insured property is declared uninhabitable due to a fire or disaster. If you're renting out the property, it covers living expenses and a fair rental value.


Coverage E: Liability Coverage
Provides legal defense and covers costs up to a specified amount for damages if you are at fault.


Coverage F: Medical Payments to Others coverage
Coverage F compensates for the medical expenditures of third parties harmed on your property, regardless of who is at fault.


When something terrible happens to your house, you won't be covered if you don't have homeowners insurance or if you let your policy lapse. As a result, you'll be responsible for any repairs or replacement expenses. These are the risks you may encounter if you don't have a Homeowners Insurance policy:
Coverage for property damage
If your property suffers from damage due to a burglary, natural disasters, or other unexpected events, you will be responsible for the repair costs. What if a fire or flooding destroys your home? In addition to the costs of rebuilding your house, where will you live during the process? Are you able to rebuild your home on your own? These are the questions that may arise if you don't have Homeowners.



Your mortgage:
As previously said, many lenders mandate that you carry a certain level of coverage on your home's insurance policy while paying off your mortgage. The lender will notify you if you let the coverage lapse or cancel it. You may be at risk of defaulting on your mortgage if this occurs.

It's important to note that, in addition to preserving your homeowners' insurance coverage, the replacement cost coverage in the policy will be sufficient to rebuild the house. And this is not the same as the house's market worth or the mortgage's value.
Homeowner's insurance protects both you and your lender. However, policies are not always simple to comprehend. Talking to an insurance agent is the best thing you can do before you start shopping for coverage. You can also contact one of our knowledgeable agents, who will be happy to assist you.
How to Get a Free Homeowners Insurance Quote
Obtaining an appropriate Homeowners Insurance Quote is the first step in purchasing Home Insurance. With today's technology, you'll only need a few pieces of information, and your quote will be ready in minutes. Get A Free Online Quote Today With Us!