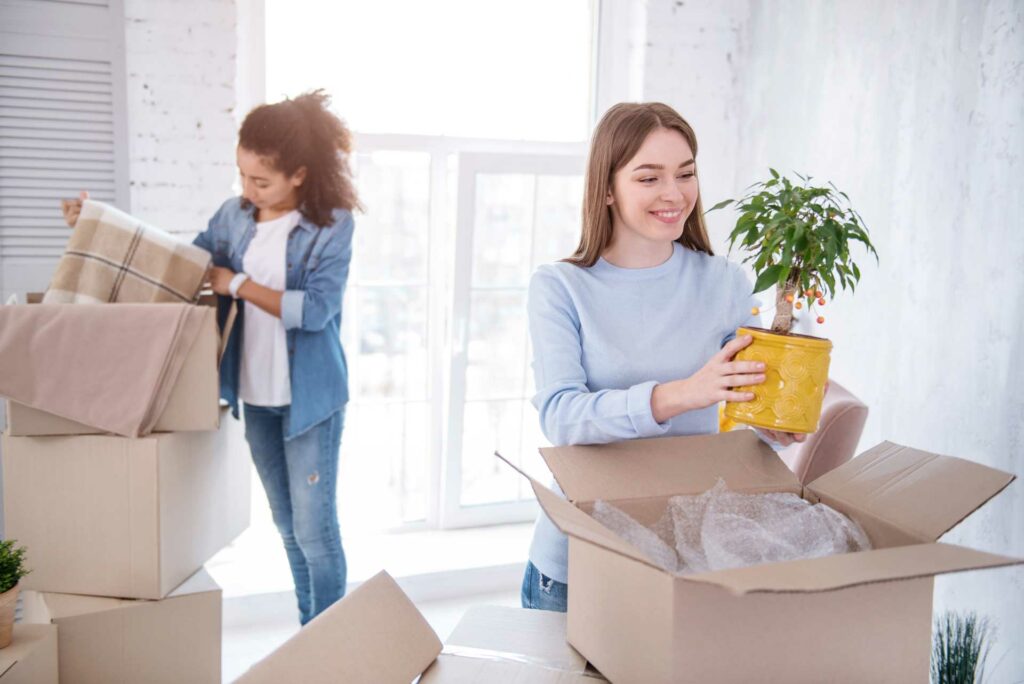 Renters Insurance is one of the services which Homeowners Insurance Los Angeles offers. To learn more about Renters Insurance, we provided the main questions often asked, like why, what, who, and where. Below will help you decide if you need renters insurance in Los Angeles.
Get a renters insurance quote
You can receive free renters insurance quotes online from many providers, but you can also acquire one over the phone or in person. An expert insurance agent can assist you in determining the most appropriate coverage and plan for your specific financial circumstances. Homeowners Insurance Los Angeles can help you. Get a quote today!